Nutter Ivanhoe Neighborhood Center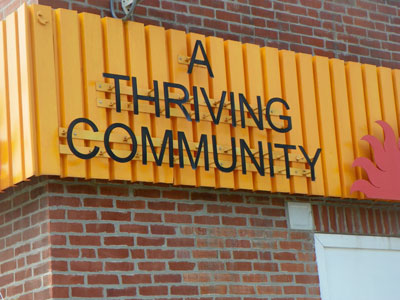 In conjunction with James B. Nutter & Company, and John Summers of Christmas in October, Before and After Brick Restoration helped create this neighborhood center at 3700 Woodland Avenue in Kansas City, Missouri. The Nutter Ivanhoe Center has been helping revitalize Kansas City neighborhoods for years.
Westside Housing Project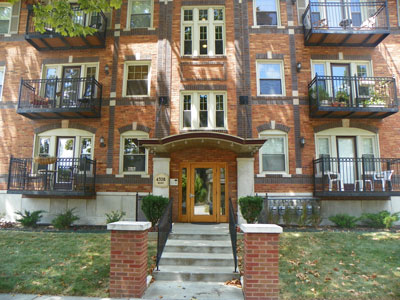 Another revitalization by Before and After in affiliation with Westside Housing Project. A unique design using two-tone bricks to compliment the stone foundation, and the many windows and balconies on this beautiful 6-plex at 4328 Walnut.
Highland Missionary Baptist Church – 2621 Benton
Description coming soon!
Pleasant Green Baptist Church – 30th & Benton
Description coming soon!
Second Baptist Church – 3620 E. 39th Street
Description coming soon!